The owners of Carbon Cannabis and Stacks Family Farms, both in the former LaCrosse Footwear complex at 1501 St. Andrew St., have started Sensi Co. , which will launch its new THC-infused Sensi High Seltzer at the 4/20 on Front Street event from 4 to 9 p.m. Thursday, April 20, in the South Hall Ballroom on the second floor of the La Crosse Center.
Carbon Cannabis produces and sells CBD and THC products crafted from organically grown hemp. Stacks Family Farms has an organic indoor hemp growing facility and also sells edibles and smokable hemp flower.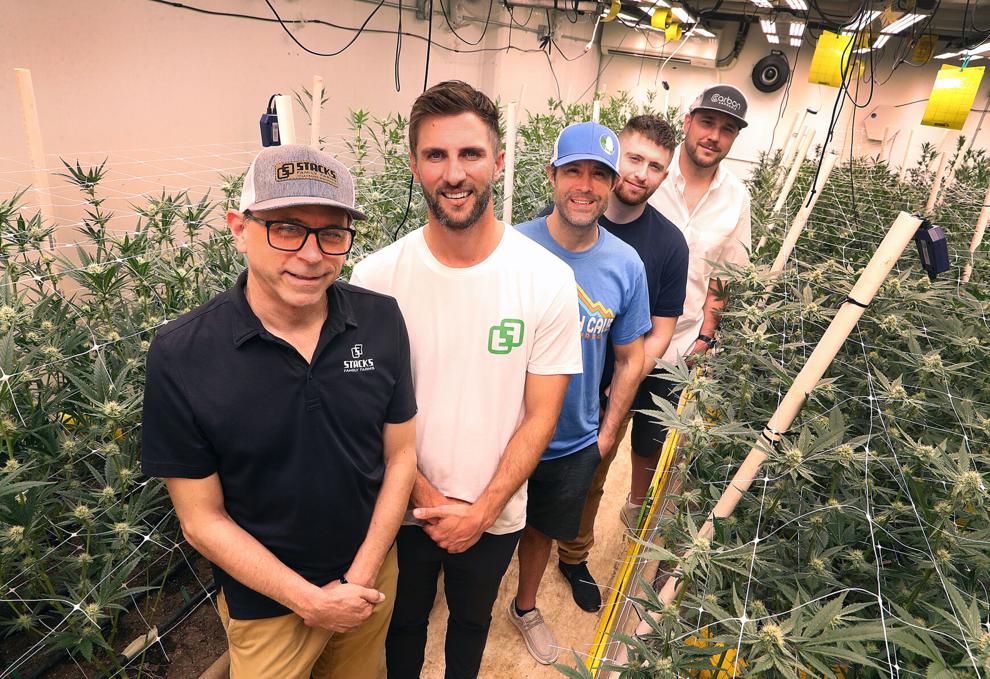 In the past few years, some beverage companies have begun producing THC-infused seltzers for customers who might prefer getting a buzz from those rather than from alcohol.
Sensi's 12-ounce cans of flavored seltzers will have 2.5 milligrams of THC derived from hemp, said Matt Boshcka, one of the owners of Carbon Cannabis. "It's a low dose of THC that produces slight euphoric effects with a quick onset of action," he said.
"We're starting with two flavors, mango and cherry," Boshcka said of the first two Sensi seltzers. "But we have several different exciting flavors" that will come later. Plans are for Sensi to expand into other kinds of beverages as well.
Carbon Cannabis will produce the distillate that Karben4 Brewing in Madison, Wis., uses to make the seltzer in cans for Sensi.
Sensi plans to initially distribute its seltzer to bars, restaurants, grocery stores, convenience stores and dispensaries in Wisconsin and Minnesota, and to expand to other retail outlets.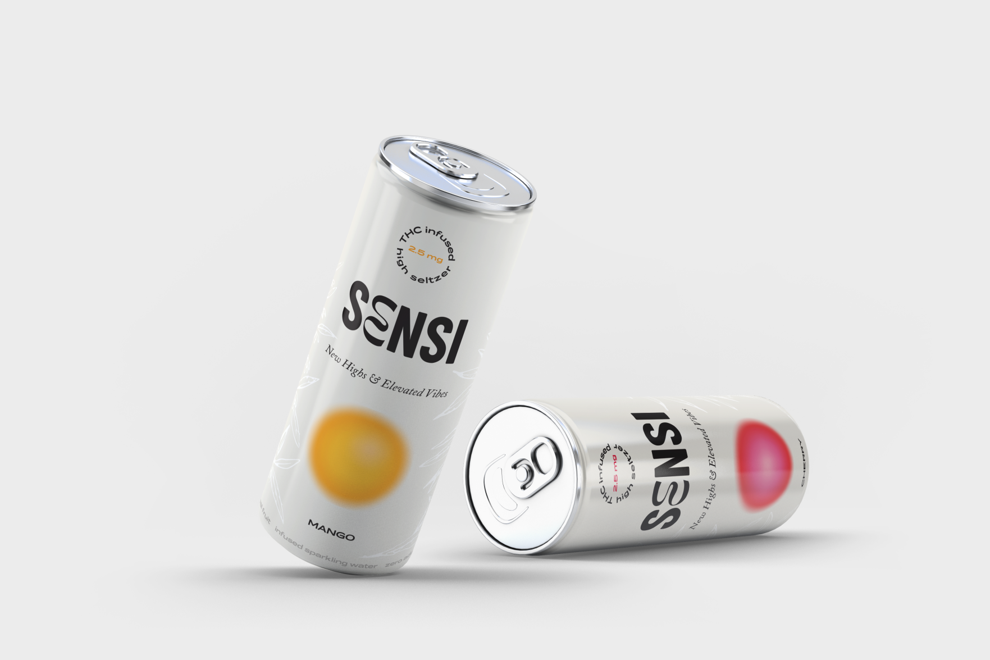 Its seltzers will debut at the 4/20 on Front Street event that Carbon Cannabis and Stacks Family Farms have been organizing. It will feature a number of "cannabis-friendly" vendors, as well as live music, comedy, bingo and raffle. Tickets are $5, with 80 cents of that going to local veterans organizations.
---
Saturday, April 22, will be the last day for the Cool Beans Coffee Shop at 1221 La Crosse St., at the corner with West Avenue.
"The road construction on La Crosse Street and rising input costs have made the last year or so very challenging for us," owners Steve and Laurie Miller said last week in announcing the coffee shop's upcoming closing on its Facebook page.
Cool Beans opened in December 2016. For more information, visit the coffee shop's Facebook page.
---
Erin Bossman has opened Authentic Digs Boutique at its new location at 111 N. Fourth St., just south of The Rivoli Theatre in downtown La Crosse.
The boutique's grand opening was on March 24, and Bossman said she plans to hold a second celebration in the near future. Her boutique previously was on the second floor of the Powell Place building at 200 Main St., where it opened last October.
"I started with a Poshmark account and then grew into wanting to start a business in the area that allowed women to be able to shop for trendy clothing at a price that wouldn't break their bank account," Bossman said.
"We offer all of today's trending clothing, accessories, perfume, makeup and lingerie," she said. "We range in sizes from XXS to 3XL. We offer something for everyone." Her boutique is open from Wednesday through Saturday and soon will be opening on Tuesdays for the summer, she said.
Bossman said her husband, Scott, has been the greatest supporter of her dream to have such a business. For more information, call 608-519-2600 or visit www.authenticdigs.com or Facebook or Instagram.
---
Doctor of Chiropractic Joseph Kelbel and his wife, Zizi Kelbel, will open Kelbel Health on Tuesday in Suite 107 at 1285 Rudy St. in Onalaska. Zizi will be the office manager.
Joseph Kelbel describes the business as a state-of-the-art neurologically-based health center. "We are neuropathy and spine specialists that focus on neuropathy reversal and spinal conditions," he said.
Kelbel is board-certified in neuropathy by the American College of Physical Medicine. He received his doctor of chiropractic degree from the Palmer College of Chiropractic in Davenport, Iowa. And he has a bachelor's degree from the University of Wisconsin-La Crosse with two areas of specialization – biology and exercise, and sport science.
The new health center is open by appointment only Monday through Saturday.
It is offering complimentary seminars for the public on how to reverse neuropathy, with lunch provided. For more information, call 608-394-2500 or visit www.kelbelhealth.com or Facebook.
Places of the past: 30 La Crosse area restaurants you'll never eat at again (part two)
Edwardo's
Embers Restaurant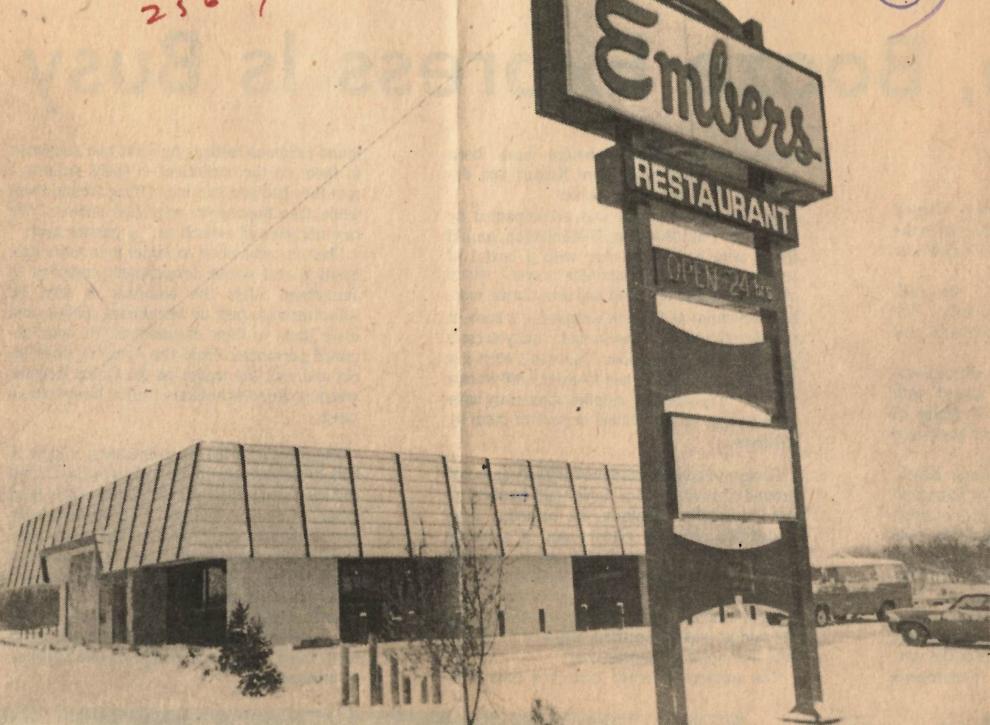 Cheddar 'n Ale
Mai-Tai Supper Club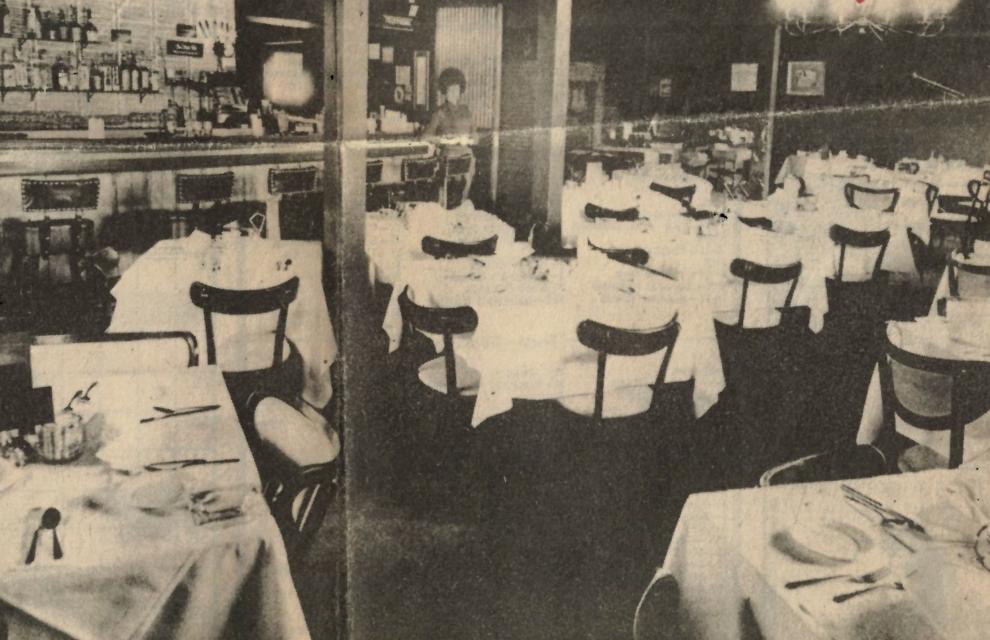 Winchell's Donut House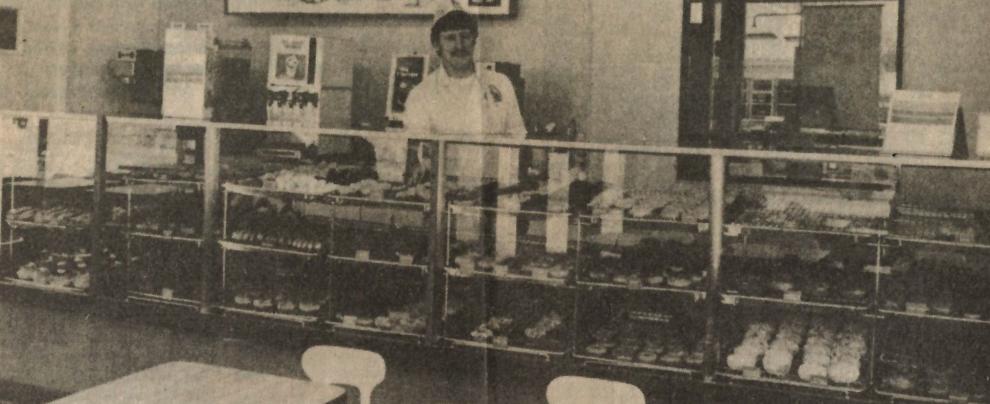 Taco Bell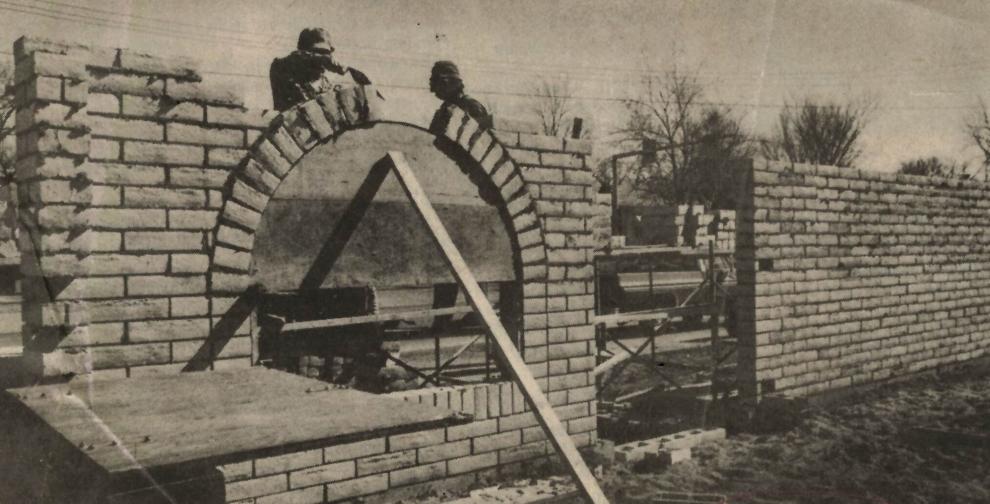 1976: New Villa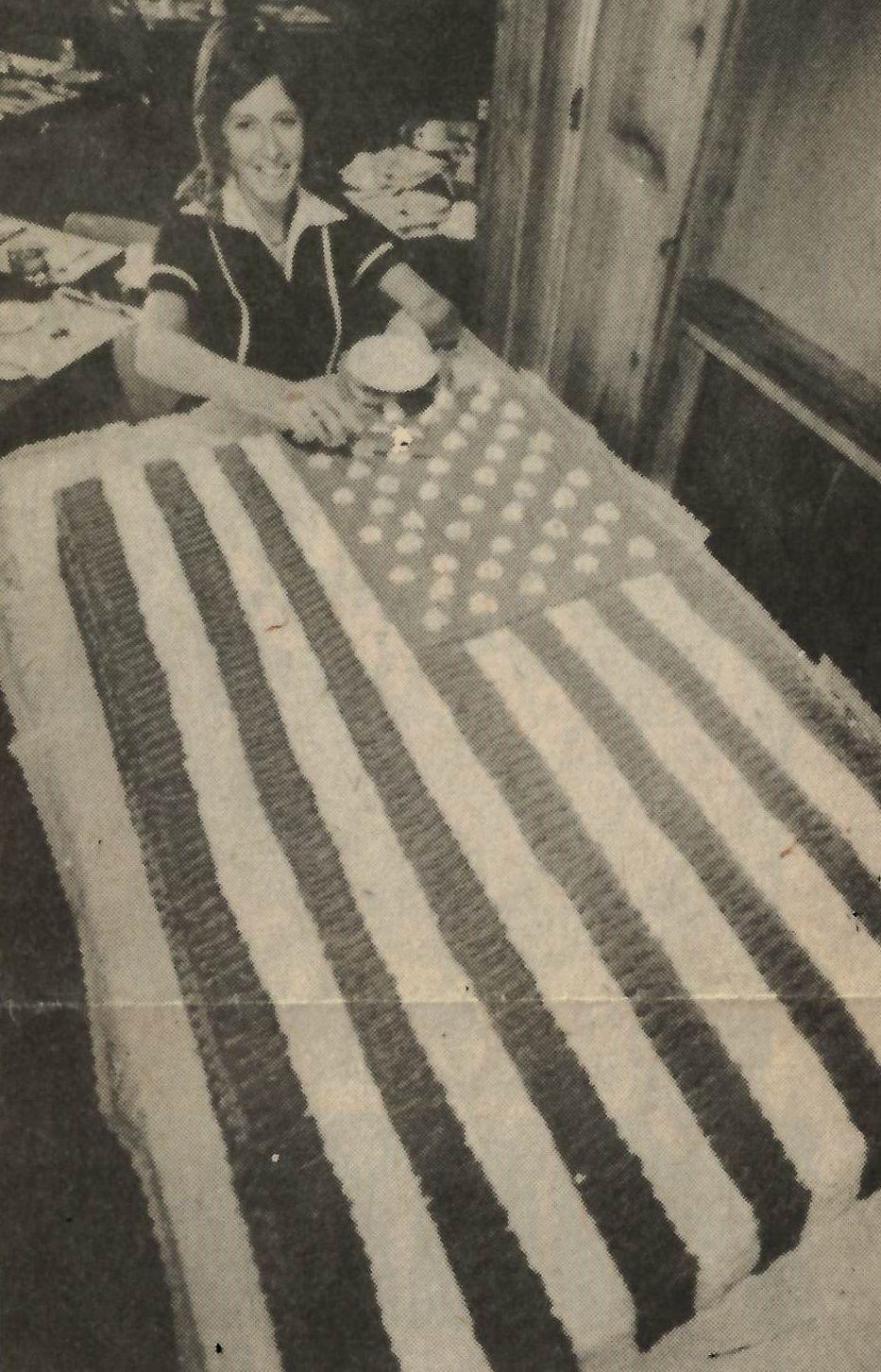 Mr. D's Donuts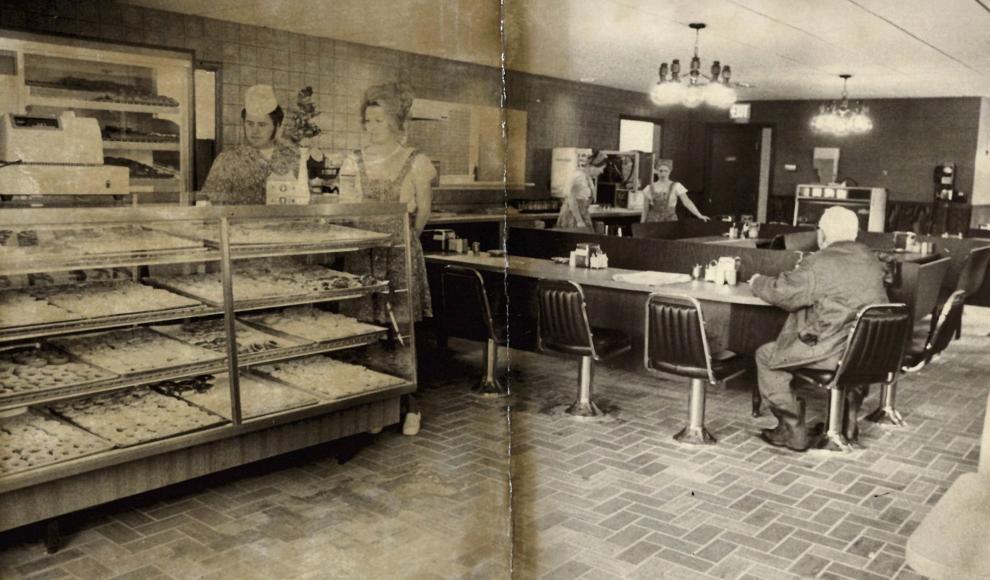 1975: Bodega Lunch Club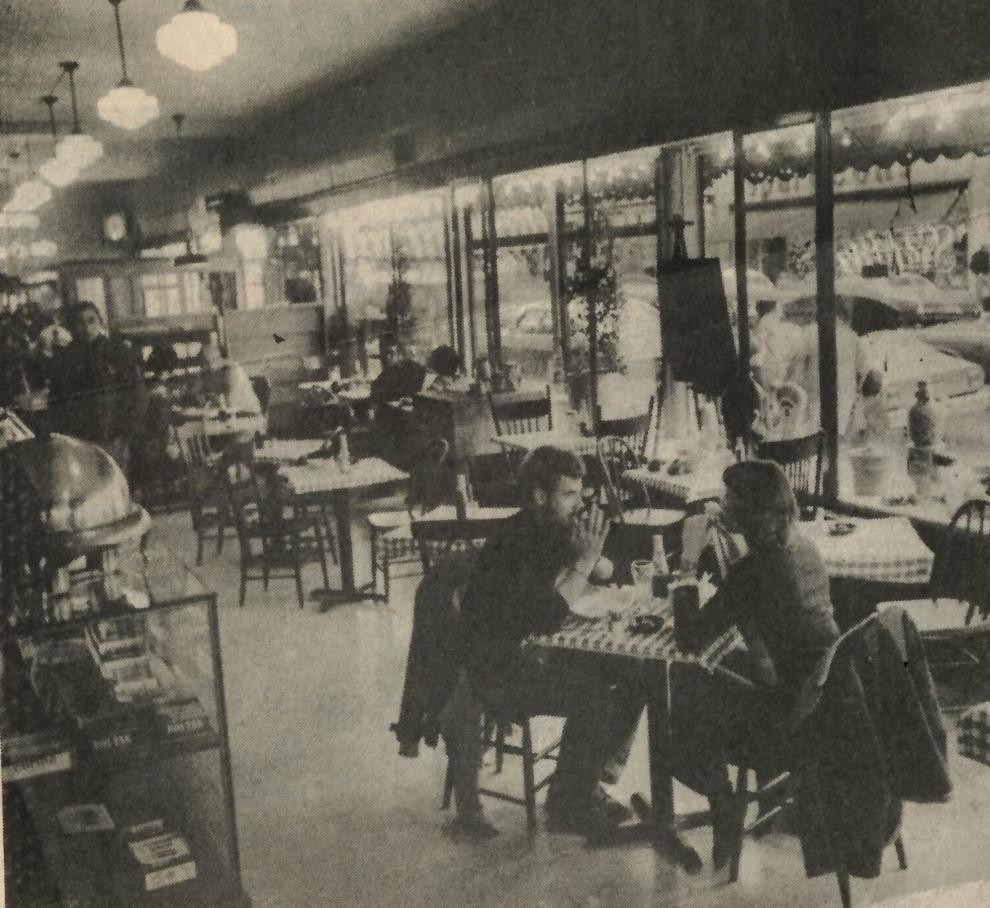 McDonald's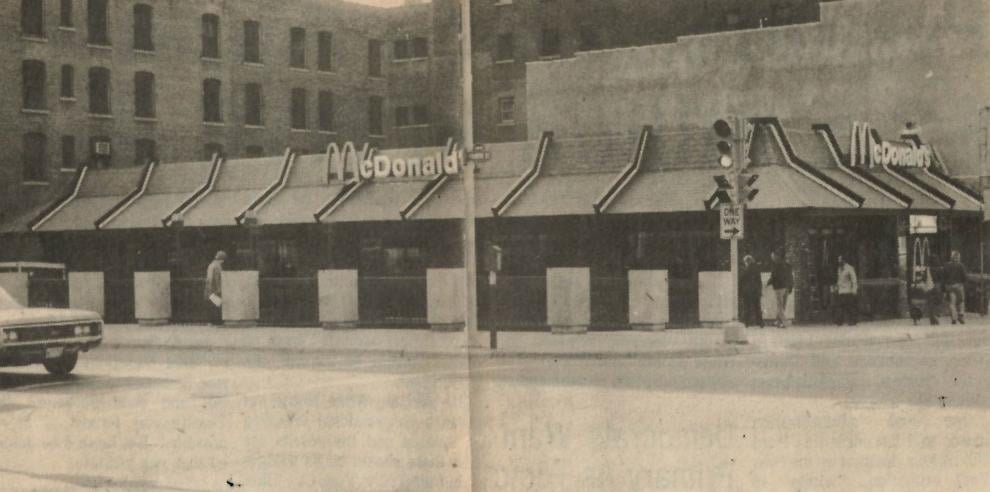 Taco John's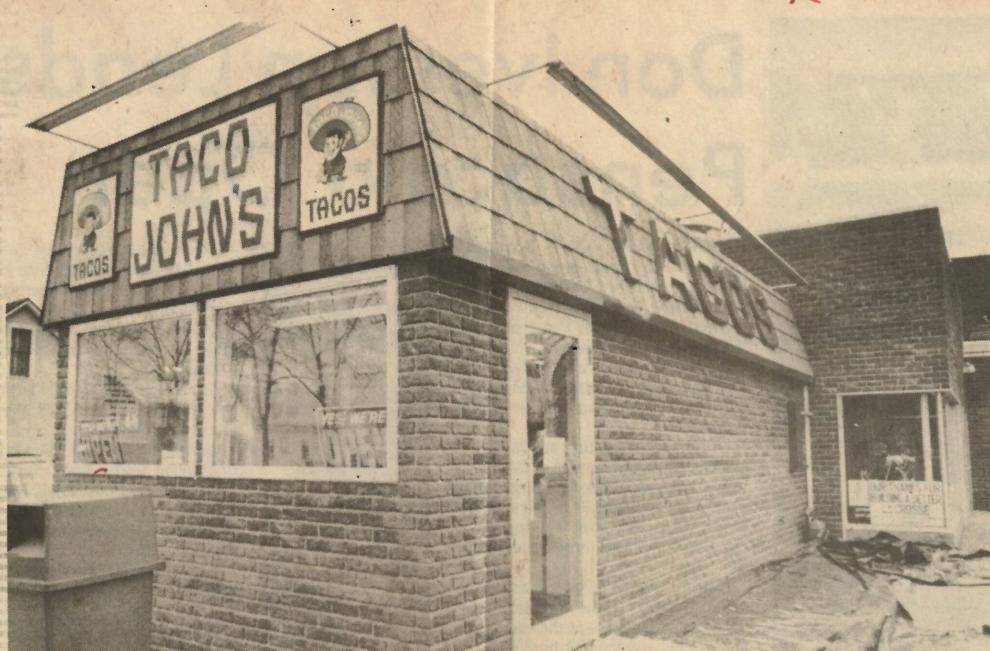 Taco Village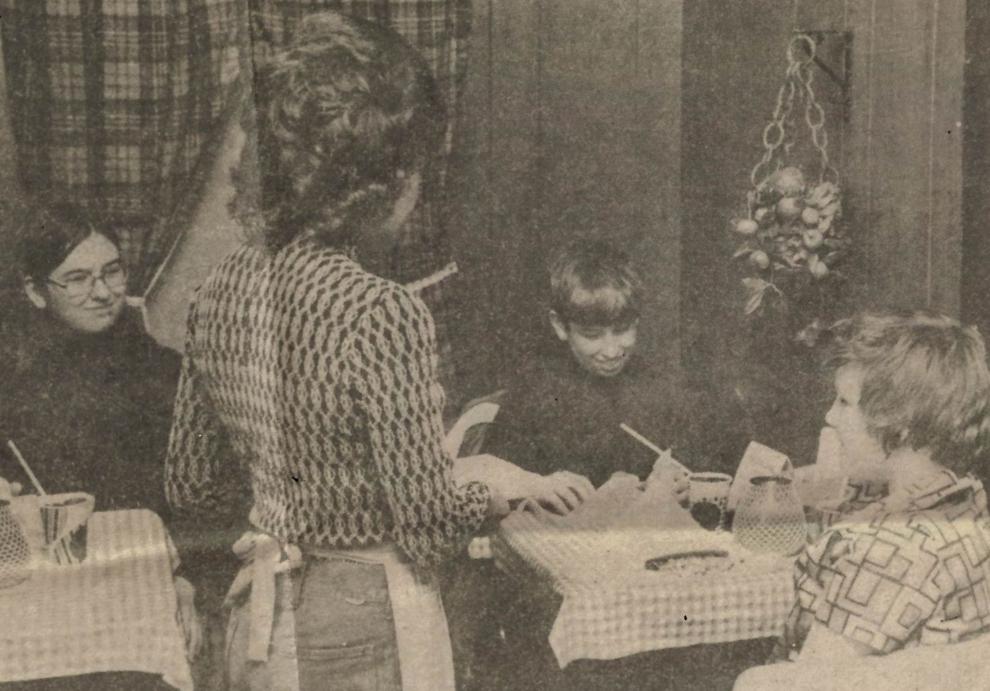 Ponderosa Steak House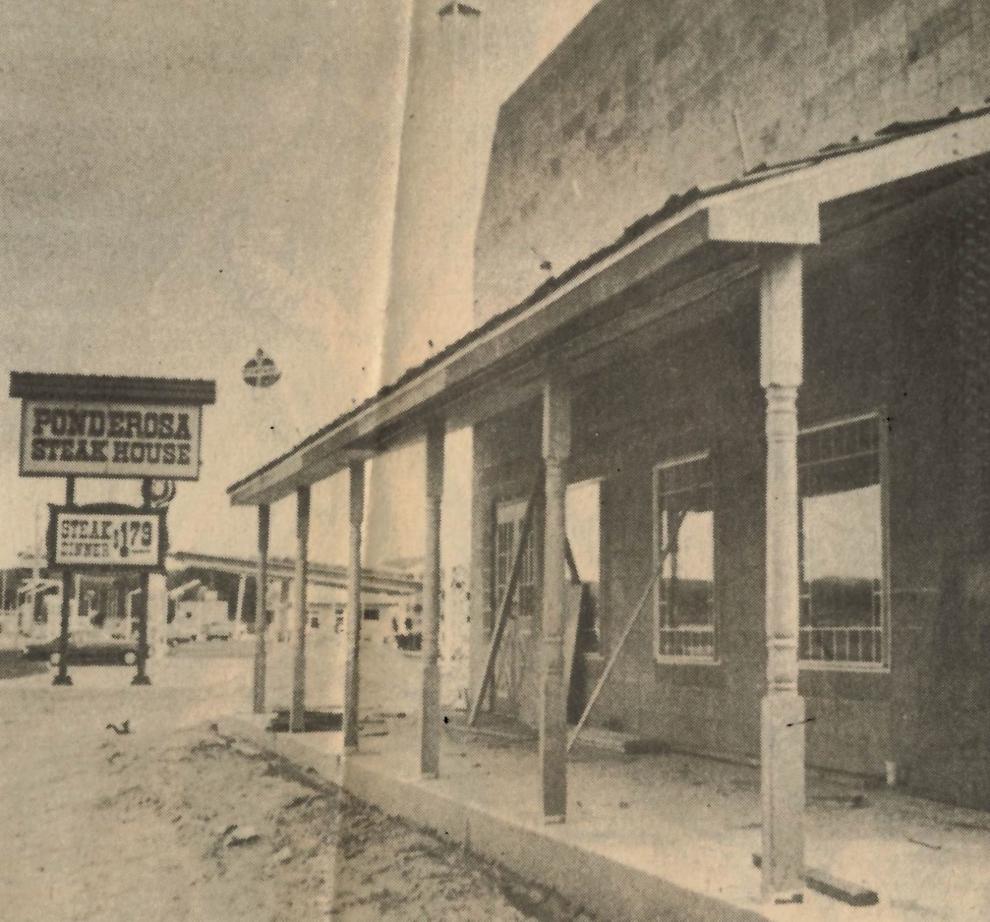 Shakey's Pizza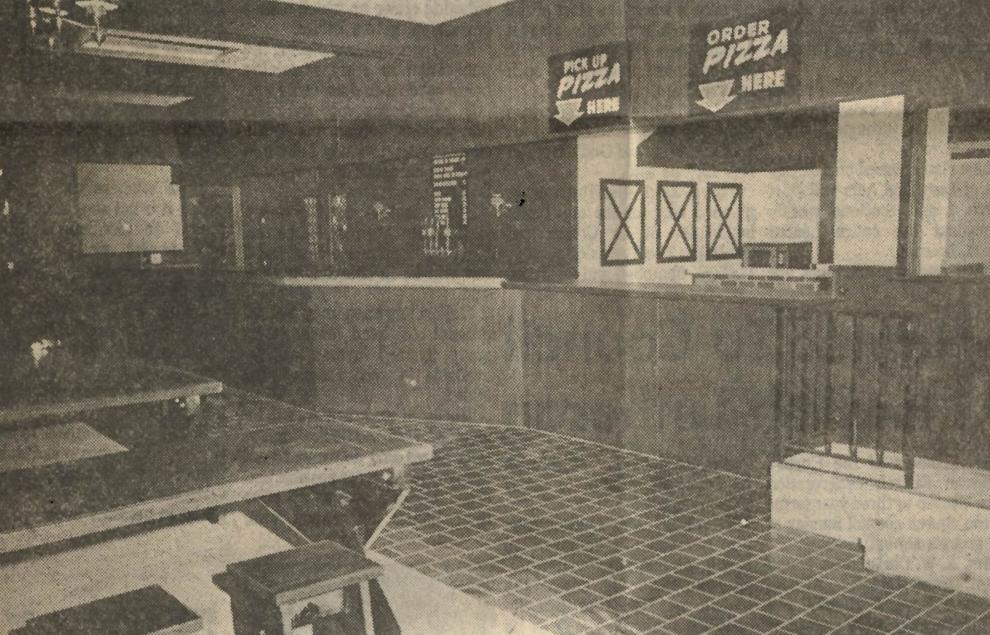 Fireside Restaurant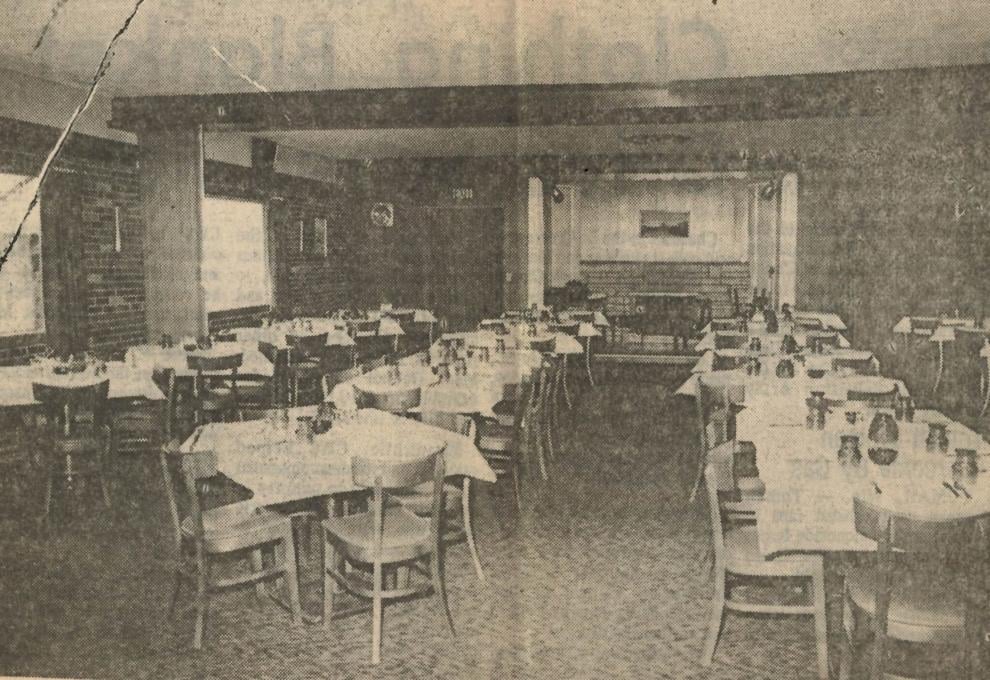 1972: Hoffman House Restaurant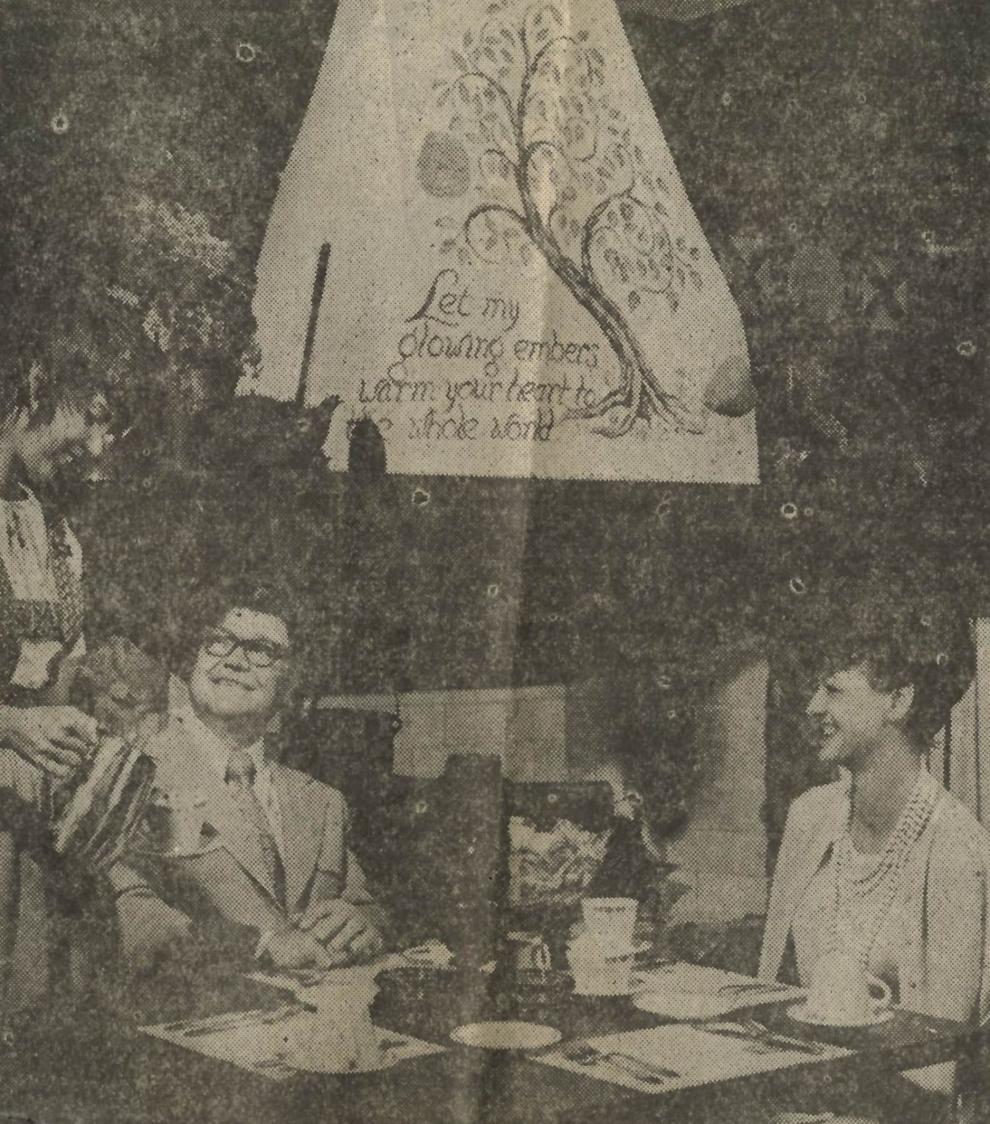 1972: Louie Bantle's Restaurant
Royale Pie Shop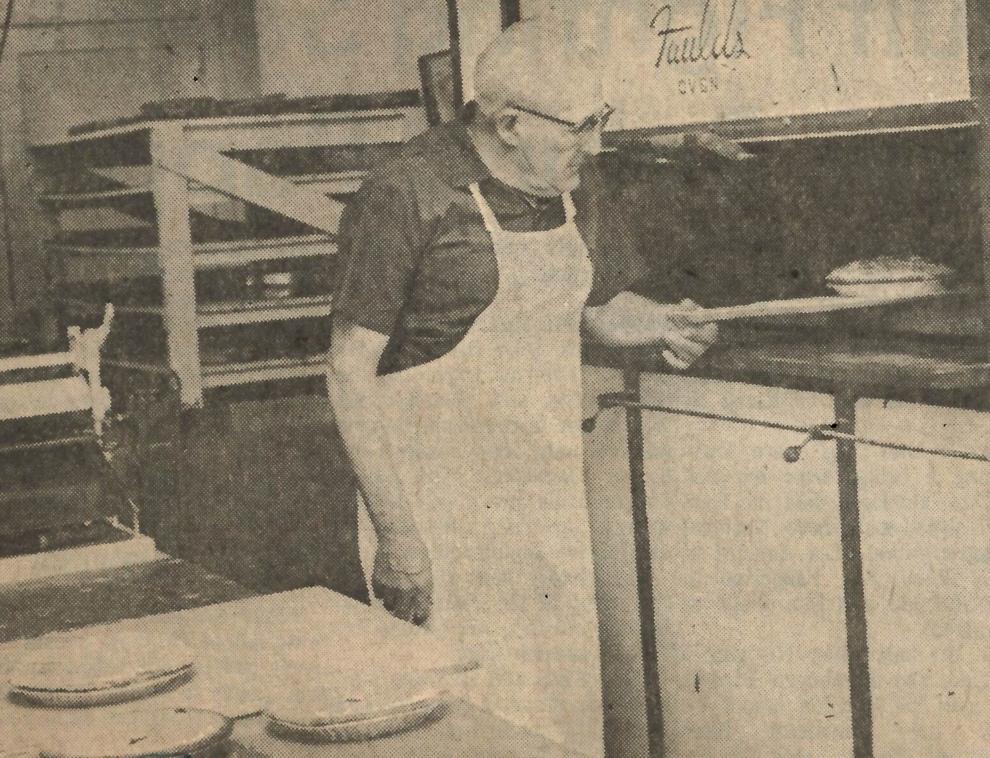 Chicago Beef & Etc.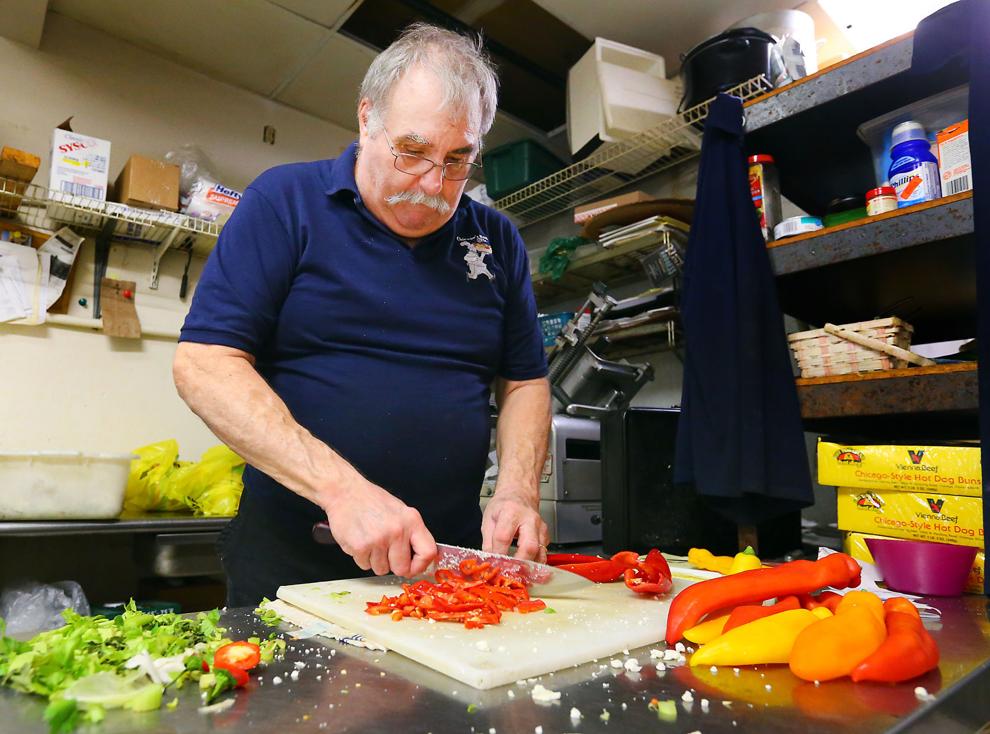 1971: Kewpee Lunch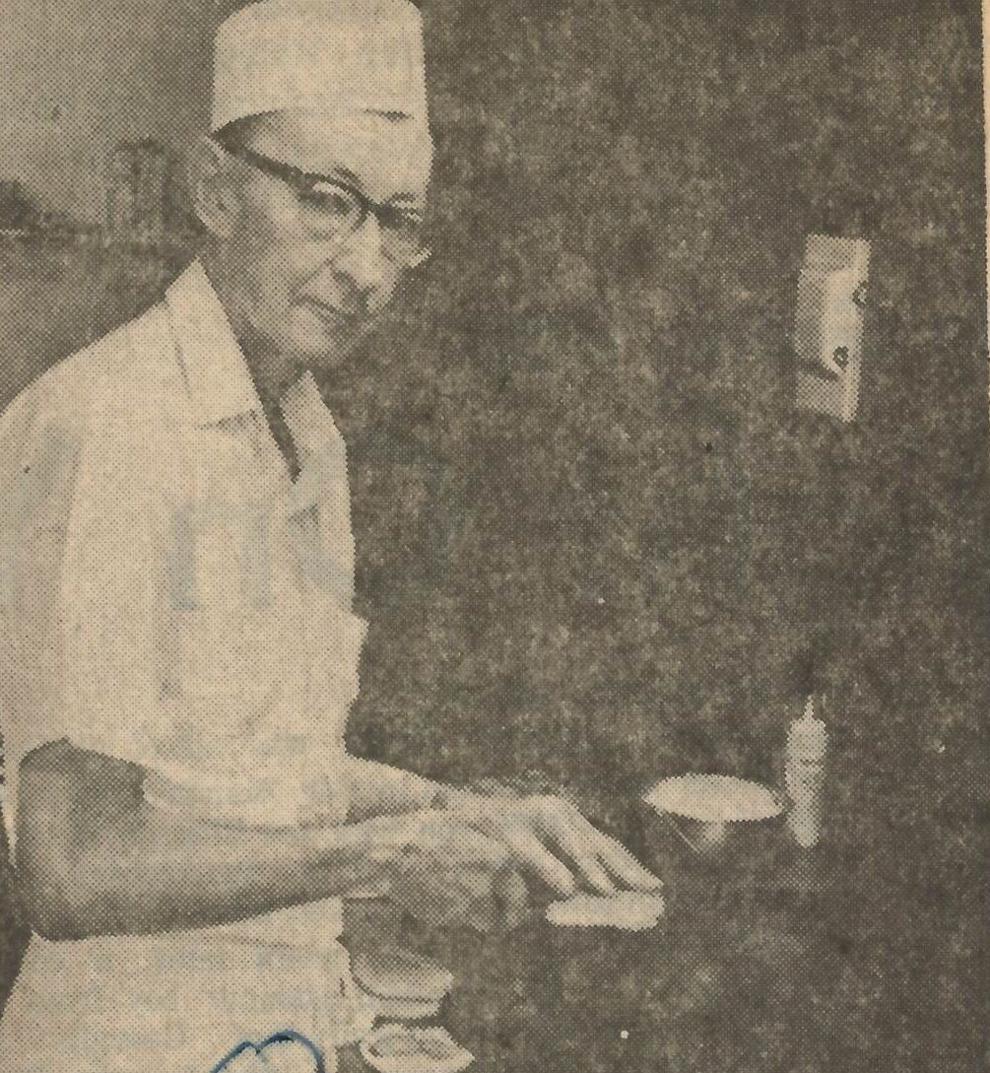 Bridgeman's Ice Cream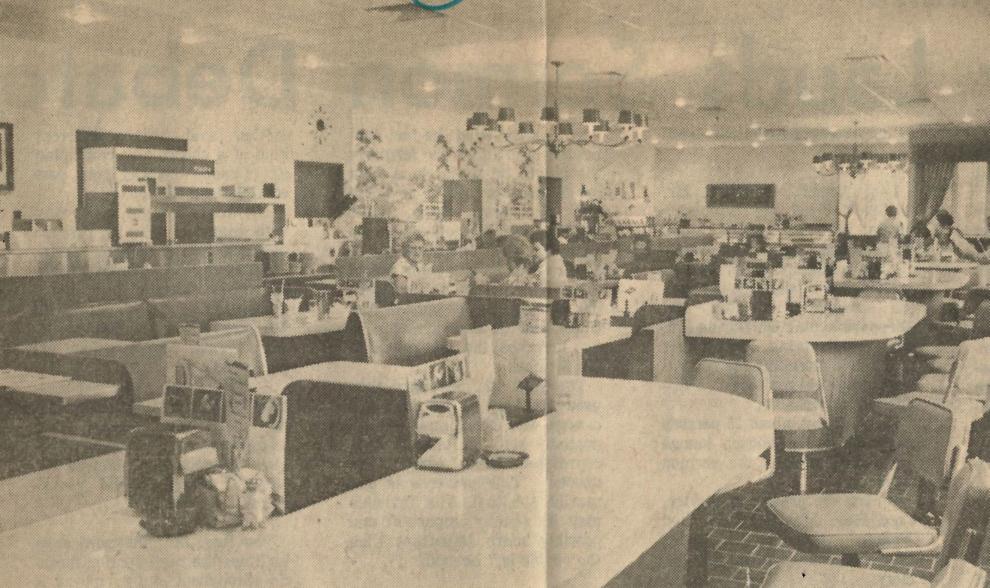 1965: Dog House Restaurant

Swiss Chateau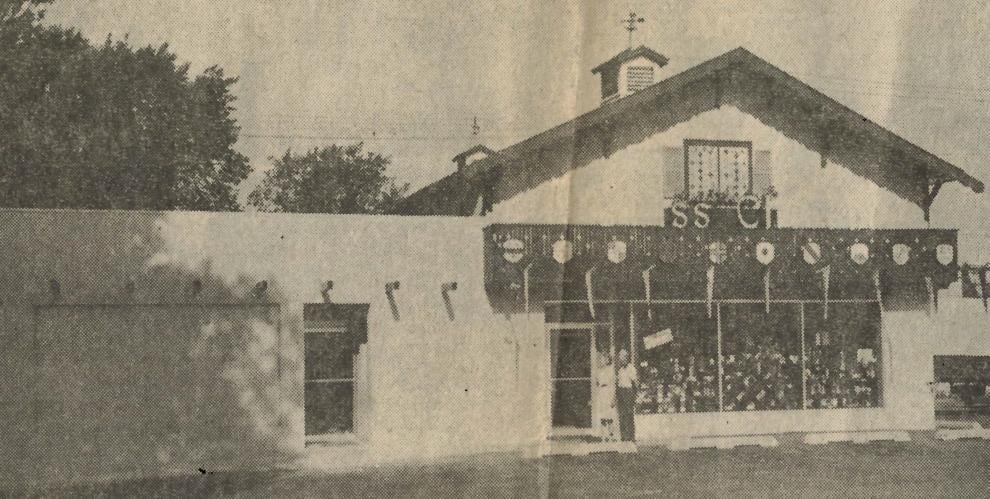 Henry's Drive-In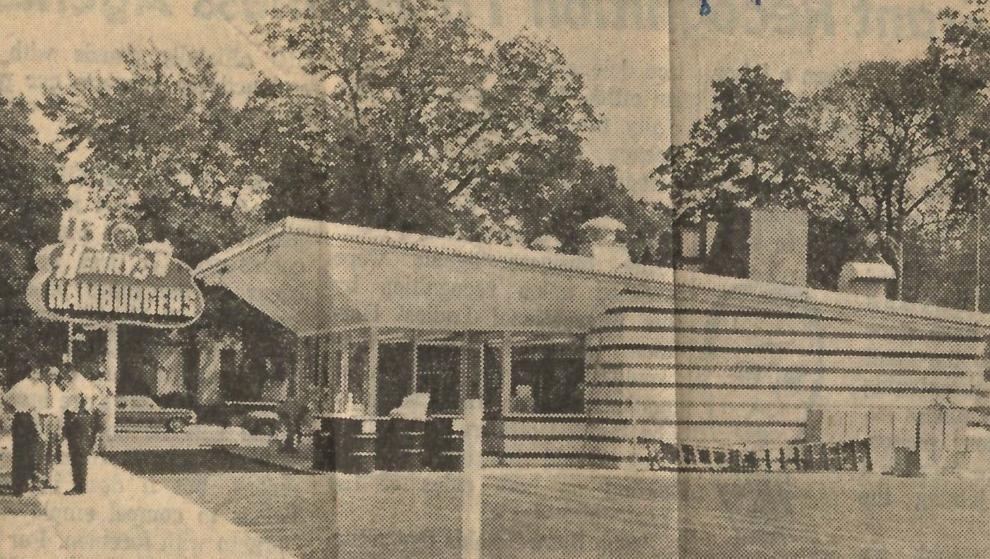 1954: Triangle Cafe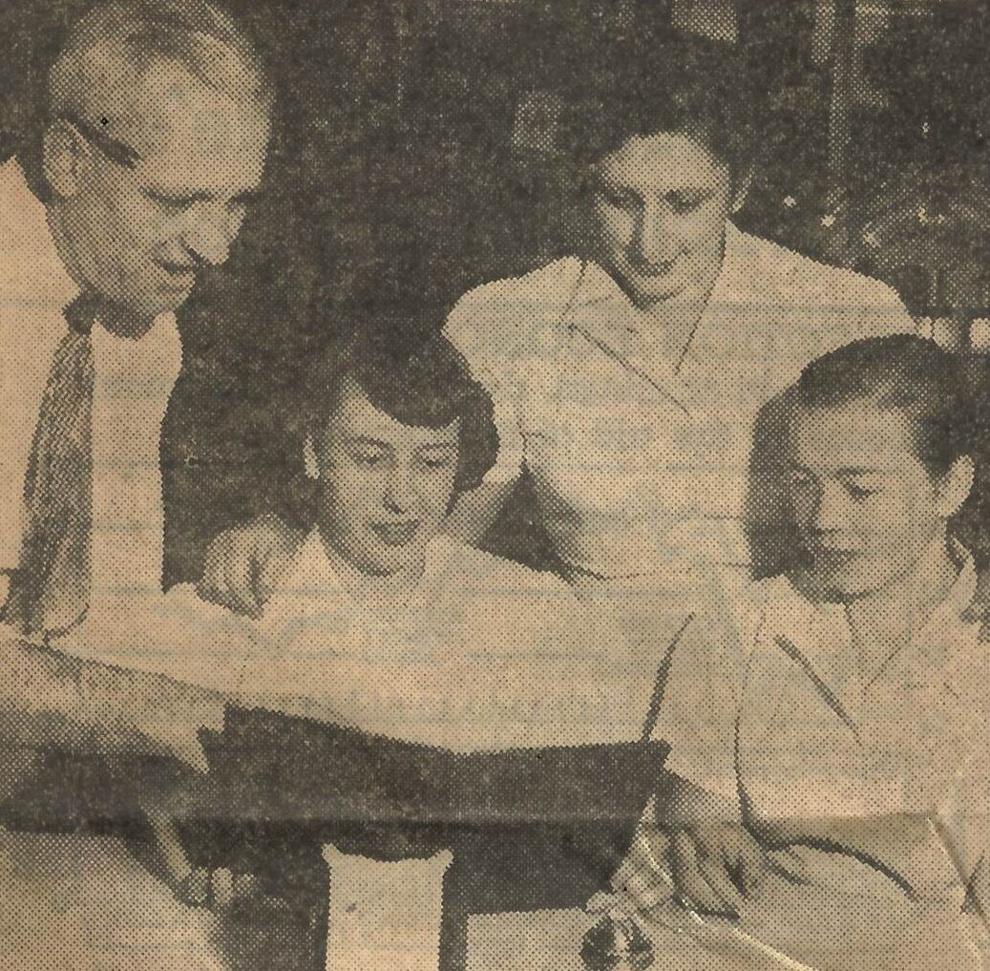 1952: Harmony Cafe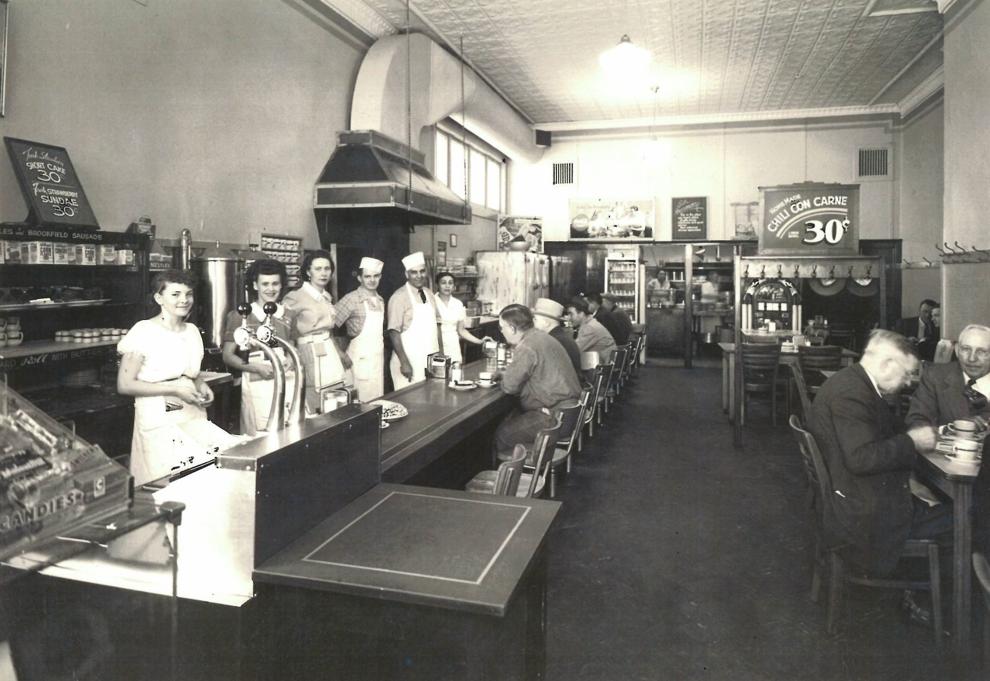 South Avenue Cafeteria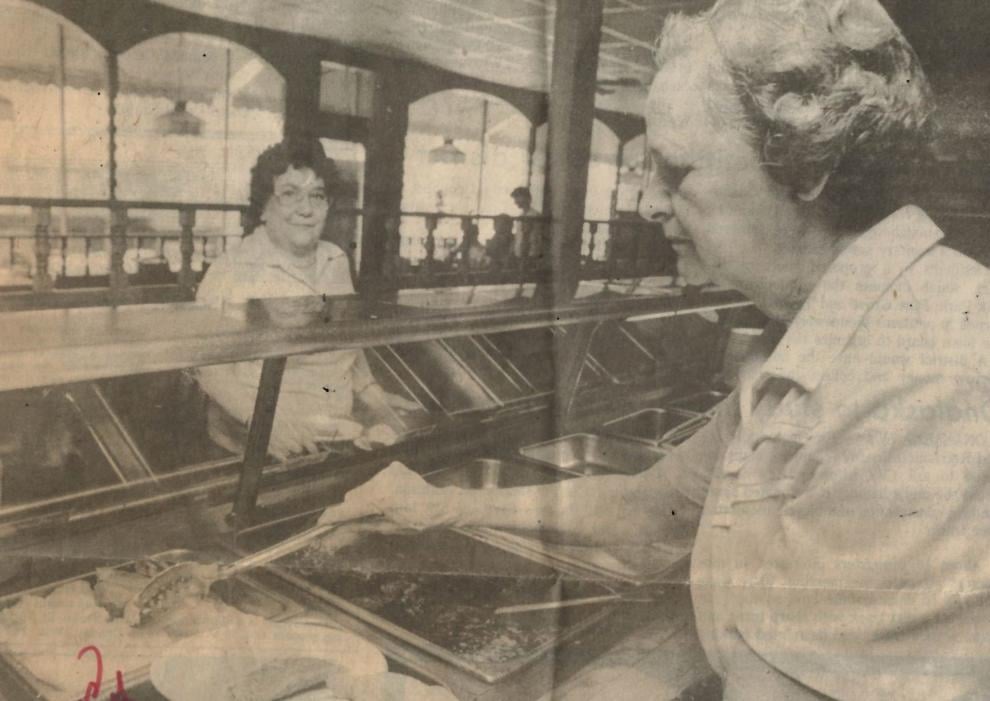 The Penguin Drive-In
TGI Fridays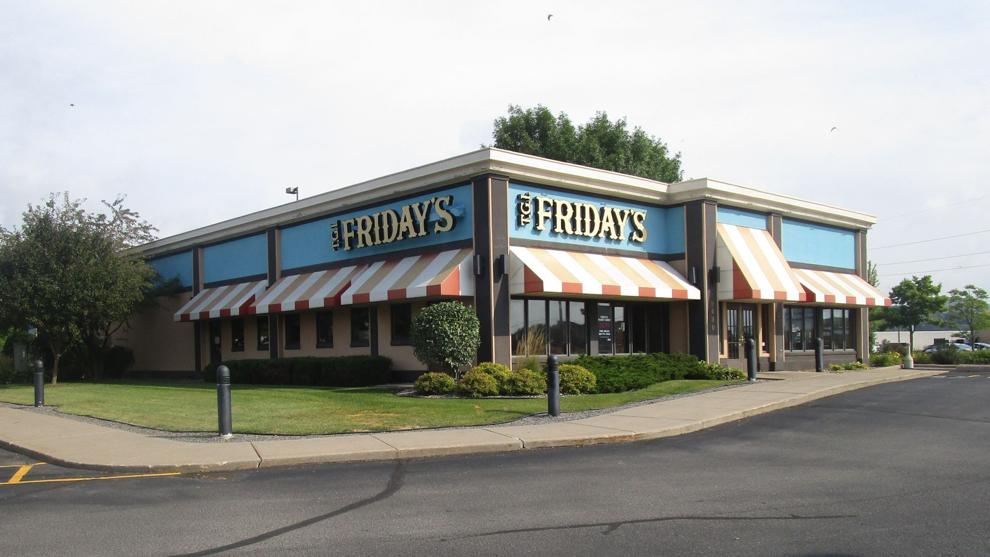 Fat Porcupine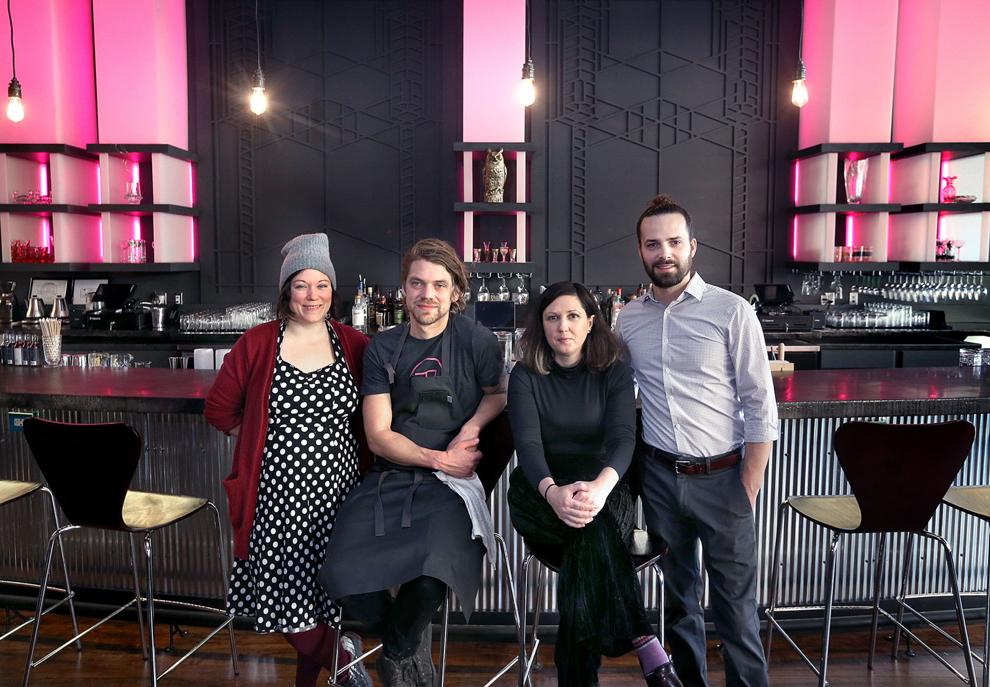 Burger Fusion