Chippewa County has closed main roads and is rerouting traffic due to floods as the Chippewa River water levels continue to rise from unseasonably warm weather as snow melts in the region.
Highway 124 at River Street in downtown Chippewa Falls and County Trunk X west of Highway 53 are both closed due to high water in the area.
A detour for Highway 124 at River Street will direct traffic from 124 north to Park Avenue and north on Main Street.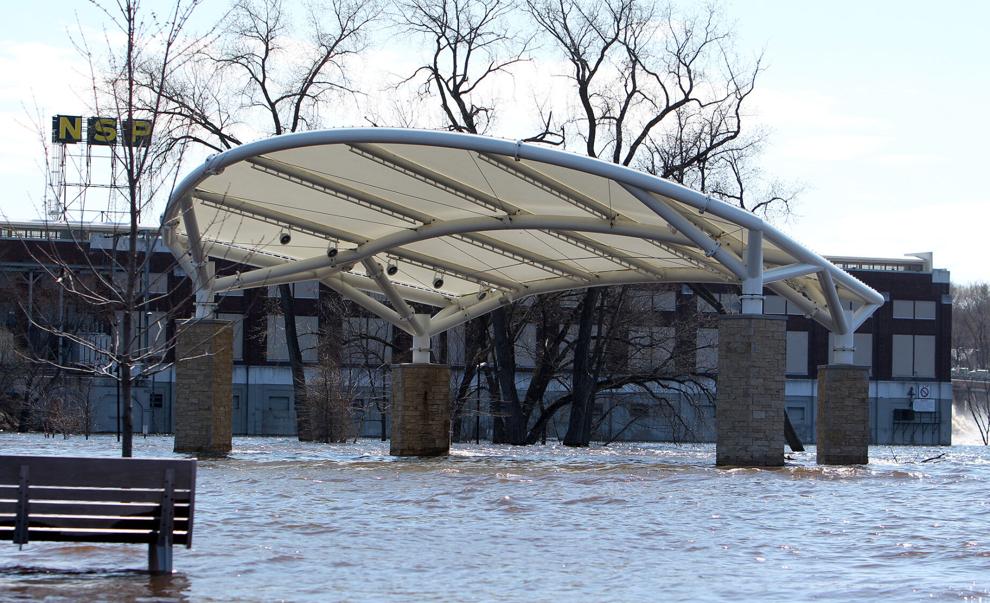 Re-routing will go in reverse from the bridge and river roundabout.
"I have never seen flooding like this in Chippewa," said Janet Purdue. "It is really quite a mess."
Chippewa Falls police officer Stephen McMahon said water levels are predicted to crest Saturday and then start going down at that point.
"It's from the snowpack up north. And all of it is melting down and then coupled with the rain that we've gotten — it's all just kind of culminating right now," he said.
According to the National Weather Service, the Chippewa River at Chippewa Falls was at 20.8 feet Friday, the fourth-highest level ever recorded. The record is 32.4 feet set in 1884. The most recent high water mark was 22.5 feet, the third-highest on record, set in 1967.
IN PHOTOS: Chippewa River flooding in Chippewa Falls
Chippewa River flooding in Chippewa Falls 4-14-23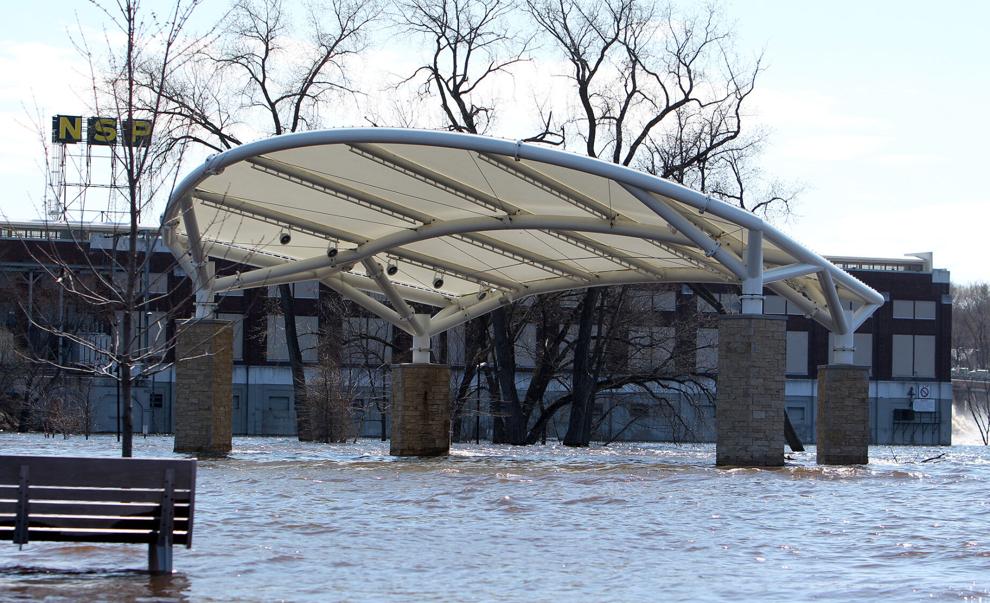 Chippewa River flooding in Chippewa Falls 4-14-23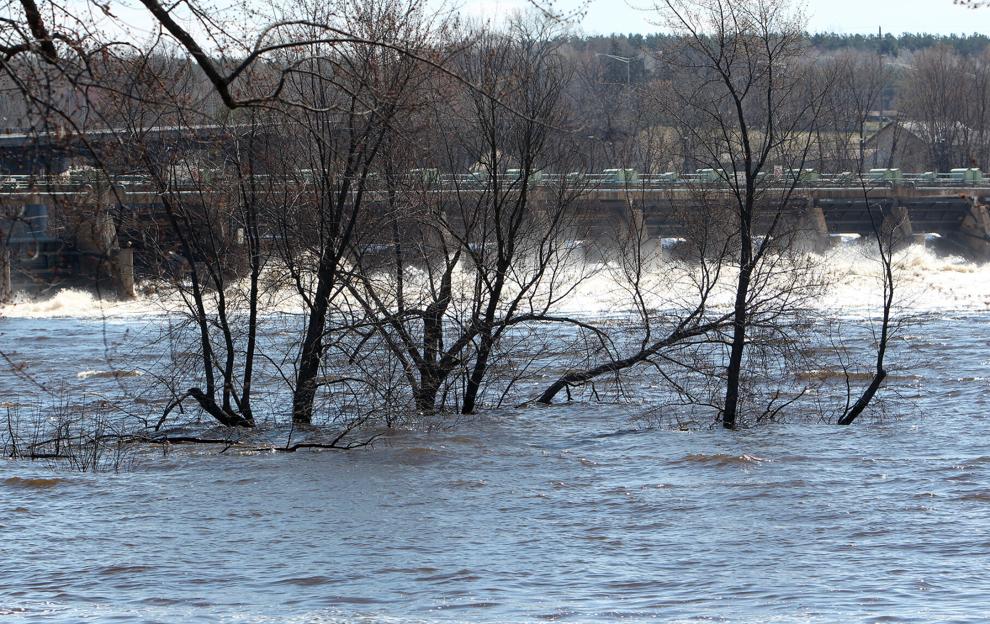 Chippewa River flooding in Chippewa Falls 4-14-23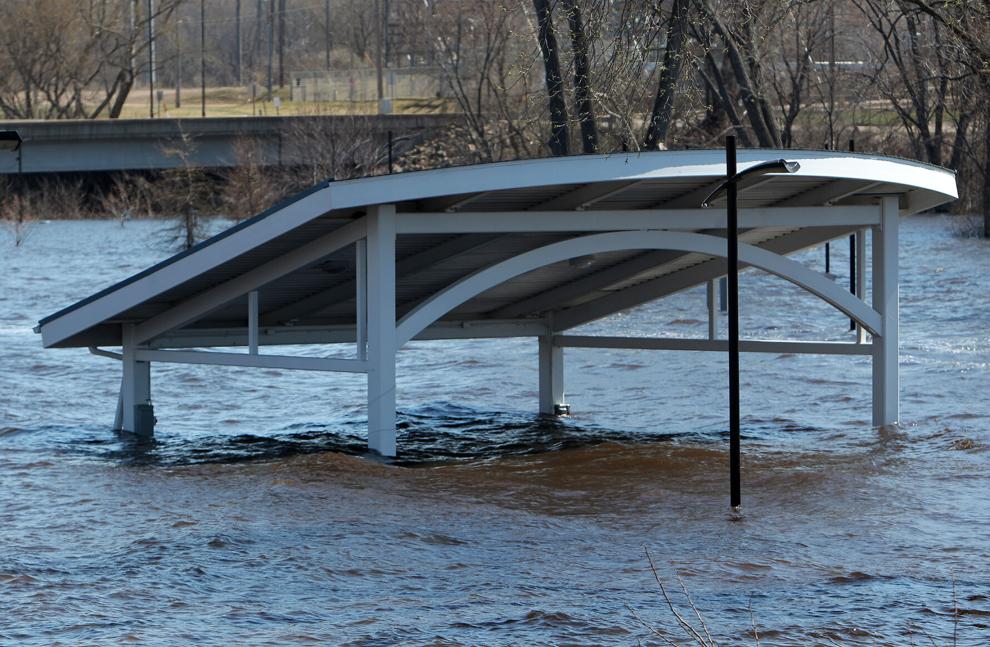 Chippewa River flooding in Chippewa Falls 4-14-23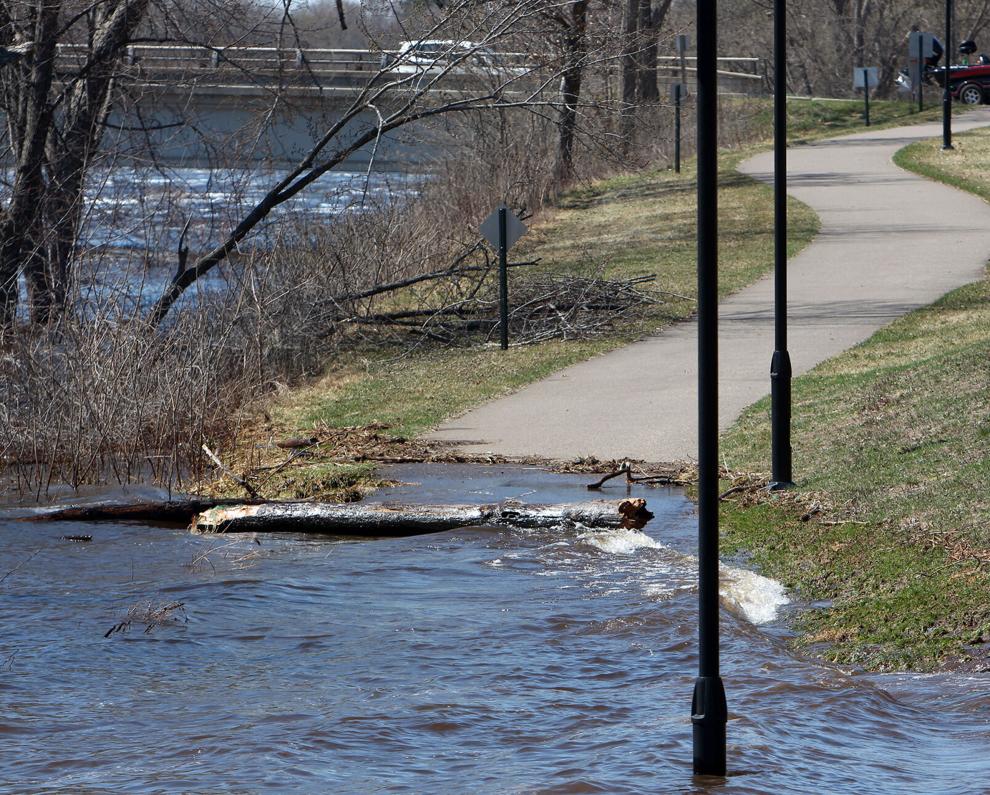 Chippewa River flooding in Chippewa Falls 4-14-23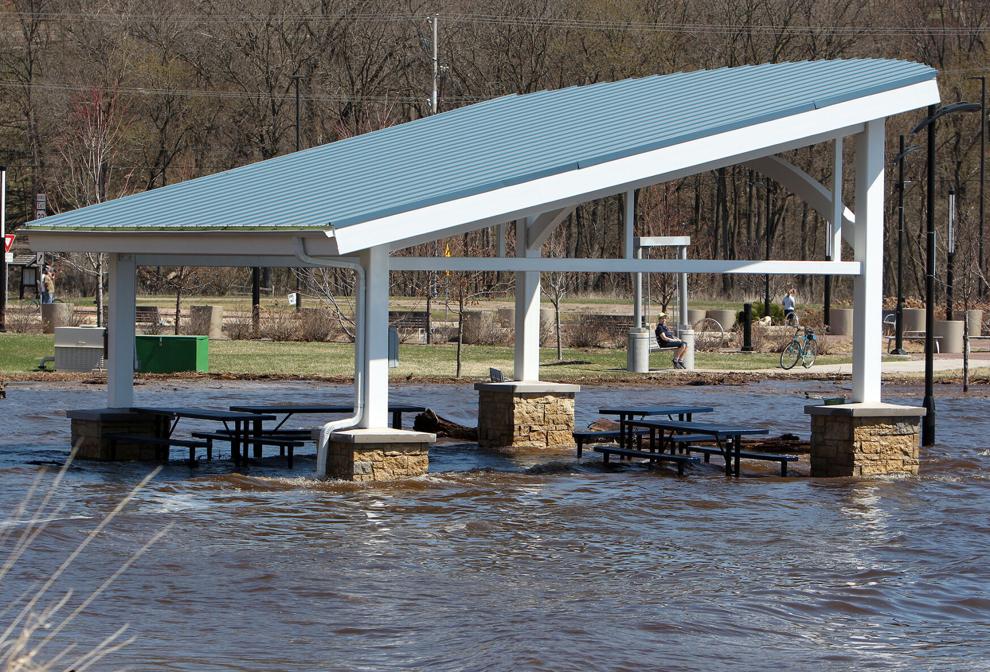 Chippewa River flooding in Chippewa Falls 4-14-23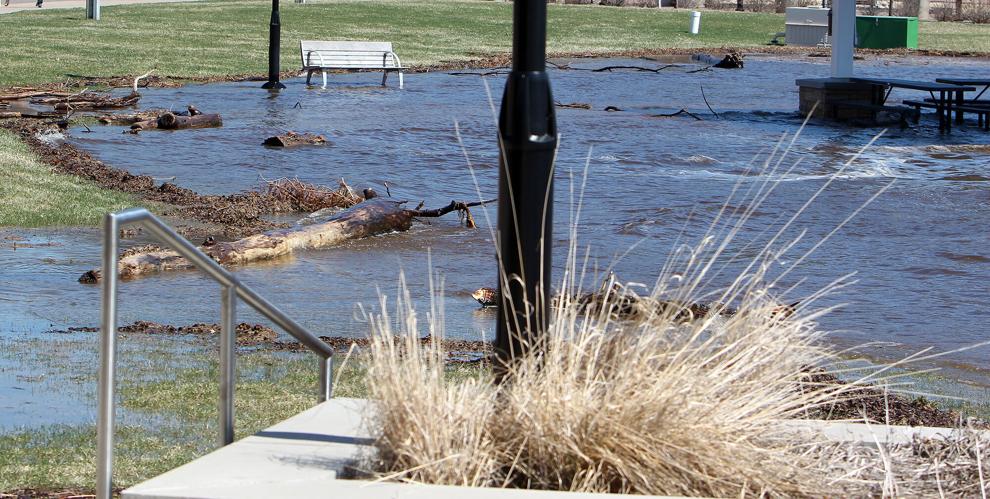 Chippewa River flooding in Chippewa Falls 4-14-23
Chippewa River flooding in Chippewa Falls 4-14-23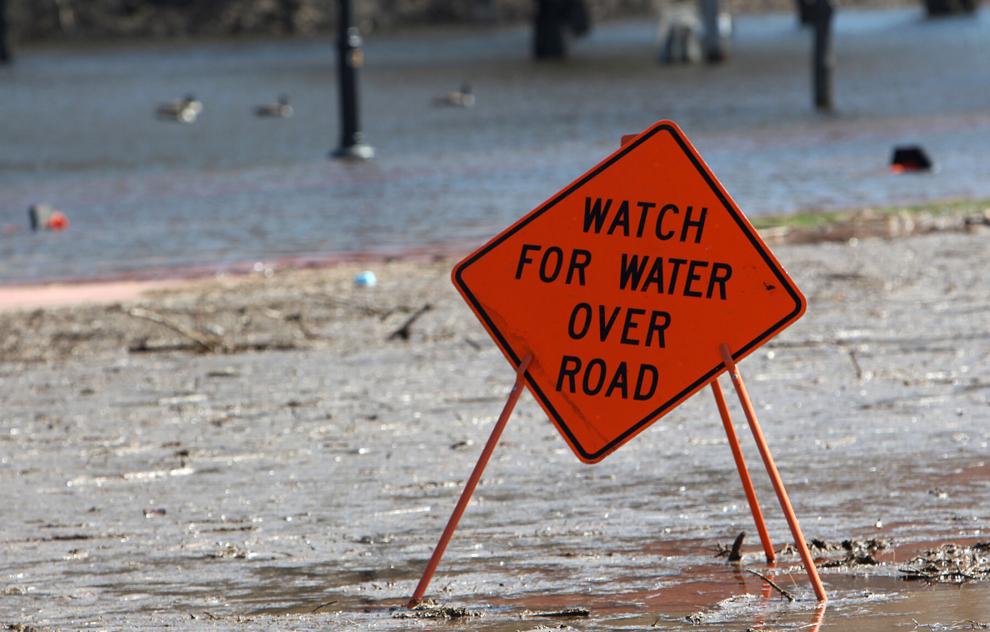 Chippewa River flooding in Chippewa Falls 4-14-23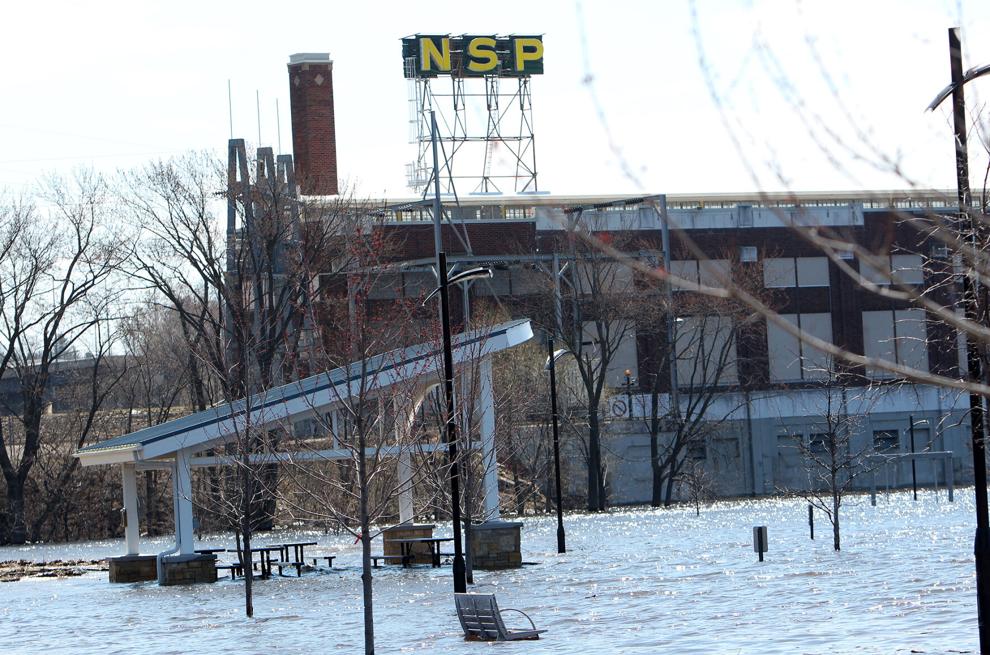 Chippewa River flooding in Chippewa Falls 4-14-23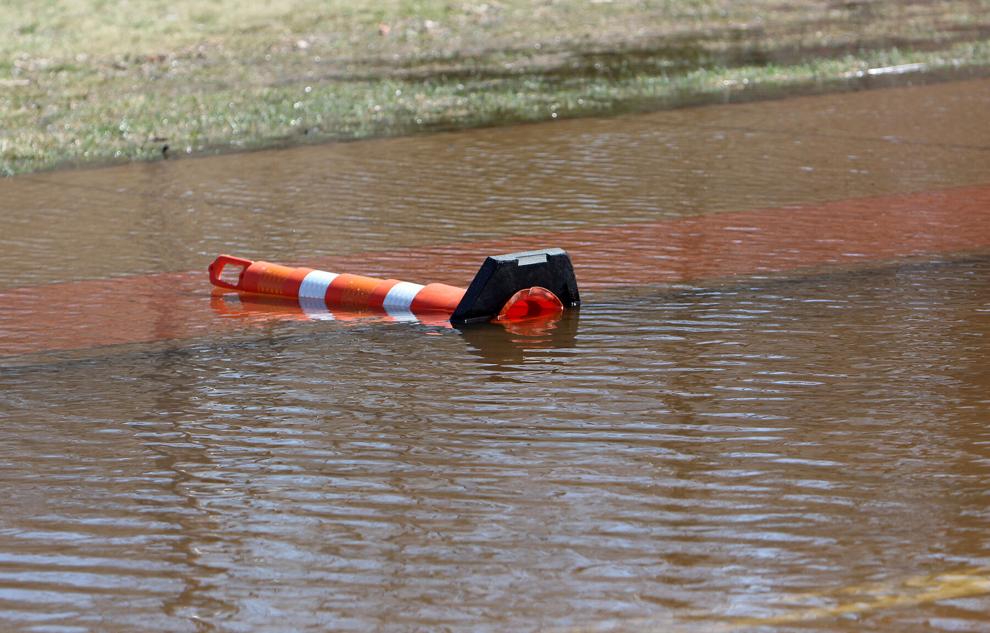 Chippewa River flooding in Chippewa Falls 4-14-23