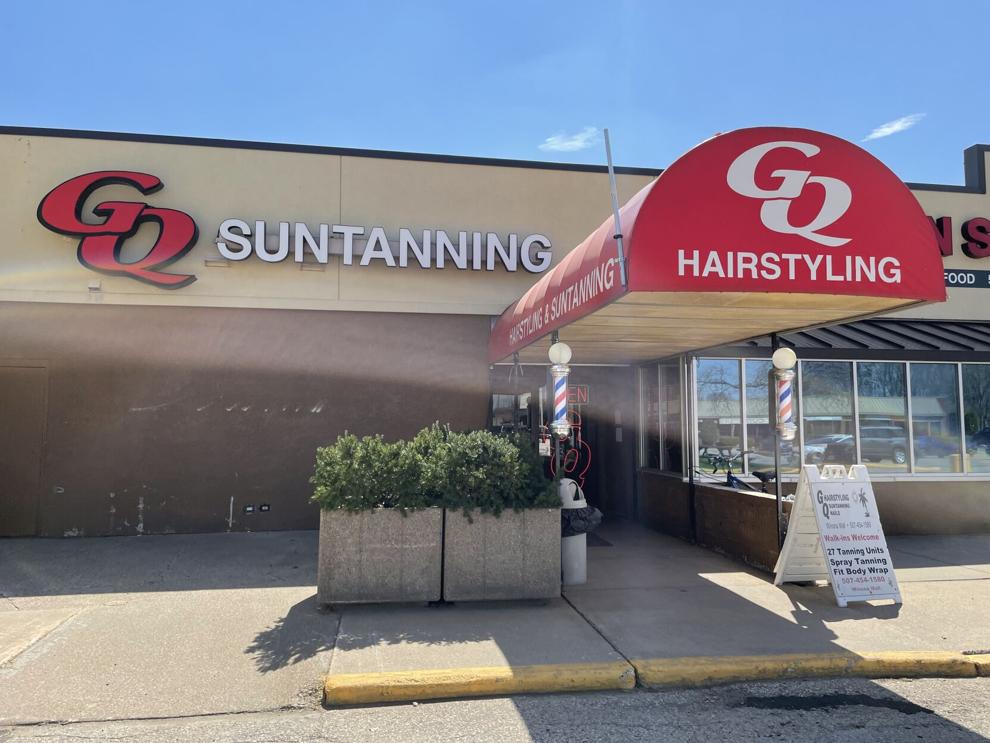 GQ Hairstyling & Tanning will close its doors after 50 years of business in Winona at the end of May.
Peter Freese, who initially joined the business in 1976 as a hairstylist and has owned GQ since 1980, will retire.
Freese said the decision to close the business instead of selling it was an easy one.
"After running the business for 47 years, it's kind of nice to walk away from it with that legacy. The only way to do that is to just shut down," Freese said. "I wouldn't want to see someone come in and run it to the ground."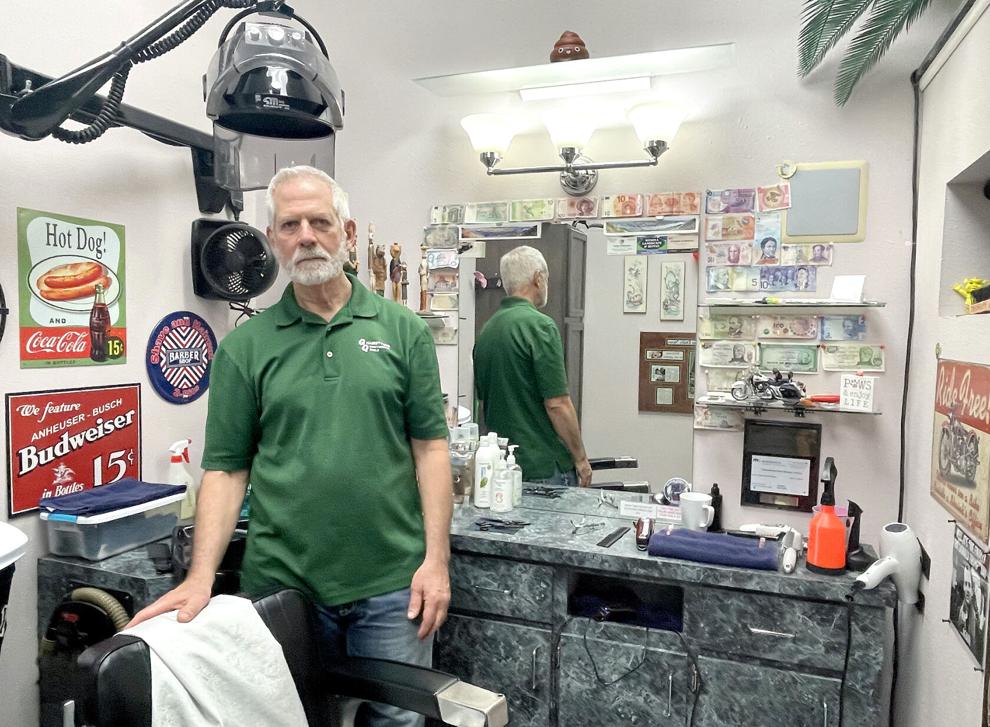 Along with Freese, office manager Lisa Boerst, who joined GQ in 1979, will retire when the salon closes its doors May 28. Hair stylist Bailey Bundy will open her own salon in Winona in June.
"It's been the most fun 22 years of my life," said office manager Sue Danielson. "I'm sad but I'm happy for Peter."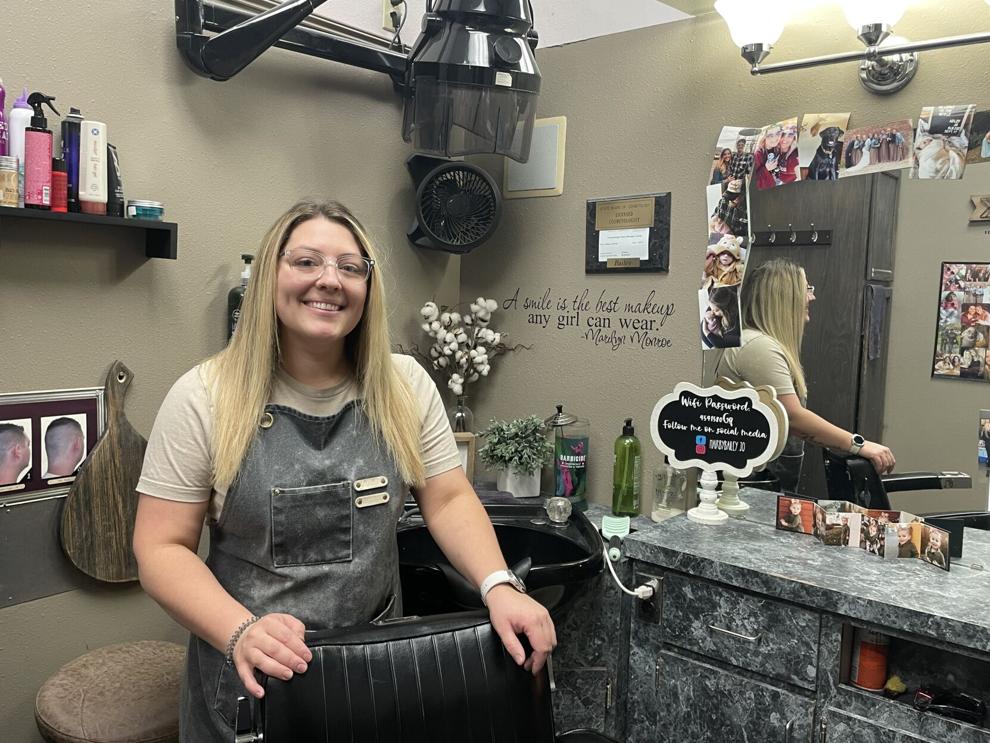 Following the trends and evolution of hairstyling and tanning has always been essential to running the business, Freese said. He reflected on the long male haircuts that were in style when he first started in the '70s and how they have gotten shorter and shorter over the years.
Additionally, GQ grew from having seven tanning beds at its West Gate location to having 27 tanning beds and six hairstyling rooms at its Winona Mall location — where the salon has been located since 2001.
"It's a large operation," Freese said. "But in today's world, nobody's building the big salons anymore. But boy, I tell you — for 20, 30 years, he who had the most tanning beds won."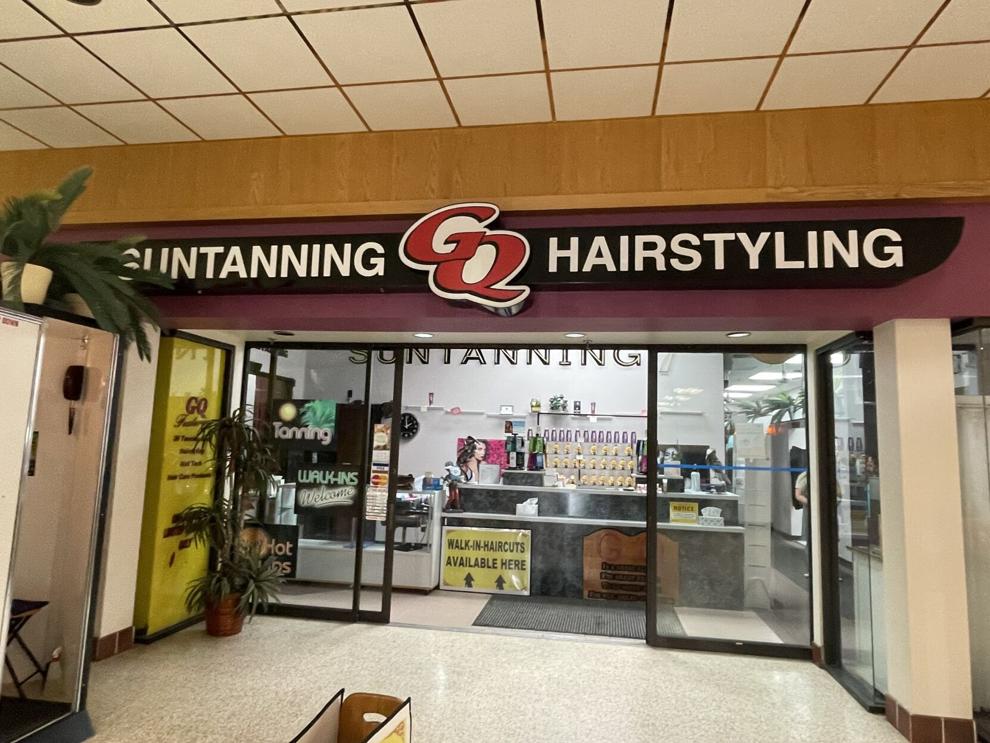 In addition to hairstyling and tanning, GQ also has nail tech and body wrap therapy.
Freese and Danielson said the focus of the business always was on the customer.
"With any salon, it's word of mouth and trying to retain your customers. I've got quite a few customers that have been with me almost the whole 47 years," Freese said. "I give my thanks to the many stylists and receptionists that help GQ along the way and, especially, all our great customers."
GQ stands for Gentlemen's Quarters, the nickname originating with a St. Mary's student who referenced the salon as "GQ" while calling for a taxi in the mid-1980s, during a time when the business's female clientele was growing.
Freese said after the salon's last day, all of the equipment will be auctioned off. He said he looks forward to familiarizing himself with retirement then doing some traveling.
"I've always loved cutting hair. You don't do something for 47 years that you don't like," Freese said. "The staff I have now, we will stay in contact. But I'm going to miss my customers, it's definitely bittersweet."