Two respected city leaders were presented with keys to the city in honor of their dedicated service to La Crosse residents.
Andrea Richmond and Scott Neumeister cast their final votes as council members and were honored with speeches at the La Crosse Common Council meeting Thursday.
Richmond represented District 1 on the North Side for 23 years. She served with six mayors and was known for being a champion for her constituents.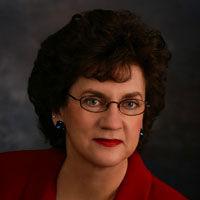 "I thank my constituents for their confidence and support in me over these 23 years," Richmond said.
Richmond said she had no idea when she first took out candidacy papers that it would turn into a career in public service.
Mayor Mitch Reynolds said Richmond is affectionately referred to as the "Mayor of the North Side."
"The folks in Andrea's district always know who to call," Reynolds said. "There's just not a whole lot of quit in Andrea Richmond."
Many of her colleagues commented on Richmond's perseverance.
Council president Barb Janssen said Richmond has been a "trailblazer" for other women in local government and a "role model" to Janssen.
Council member Chris Kahlow echoed those sentiments, saying Richmond has been a mentor and a friend.
"As a freshman council member, you welcomed me and made me feel valued and included," Kahlow said. "I watched you serve the city with honesty, integrity, compassion and grit. I and your six female colleagues stand on your shoulders. You have lifted us all."
The city's parks and recreation department will plant a tree in Richmond's honor at the eagle viewing site on Rose Street.
Neumeister served on the council for six years representing District 2 on the North Side. Earlier this month, he was elected to serve on the La Crosse School District Board of Education.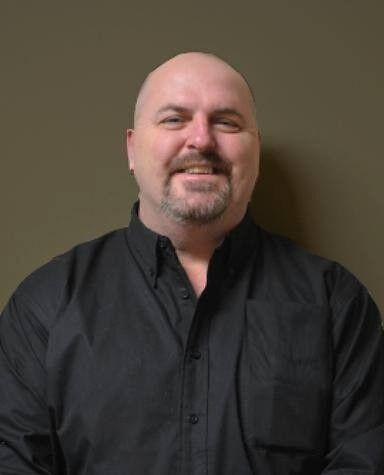 "We serve for the love of our city and our districts and each other. I appreciate each and every one of you," Neumeister said at the council meeting.
Reynolds remarked that Neumeister was an "understated, humorous and determined" public official.
"He's been a fighter and a champion for the people of this district," Reynolds said. "Making the case over and over again for improved and equal infrastructure."
Many commented on Neumeister's kindness. Kahlow said that it was his humor that helped motivate the council through the depths of COVID-19.
"You have lifted us out of some dark times when we went through COVID," Kahlow said. "With your light-heartedness, you really showed us the humanity in all of us in difficult times."
Reynolds presented Neumeister and Richmond with certificates for keys to the city as recognition of their years of dedicated service to the city.
Tamra Dickinson was elected to replace Richmond and Erin Goggin will replace Neumeister. The new members will be sworn in April 18.